I have this lovely Woman's Home Companion magazine from 1902. It starts with the cover illustrated by E. Blair Leighton, titled "God Speed".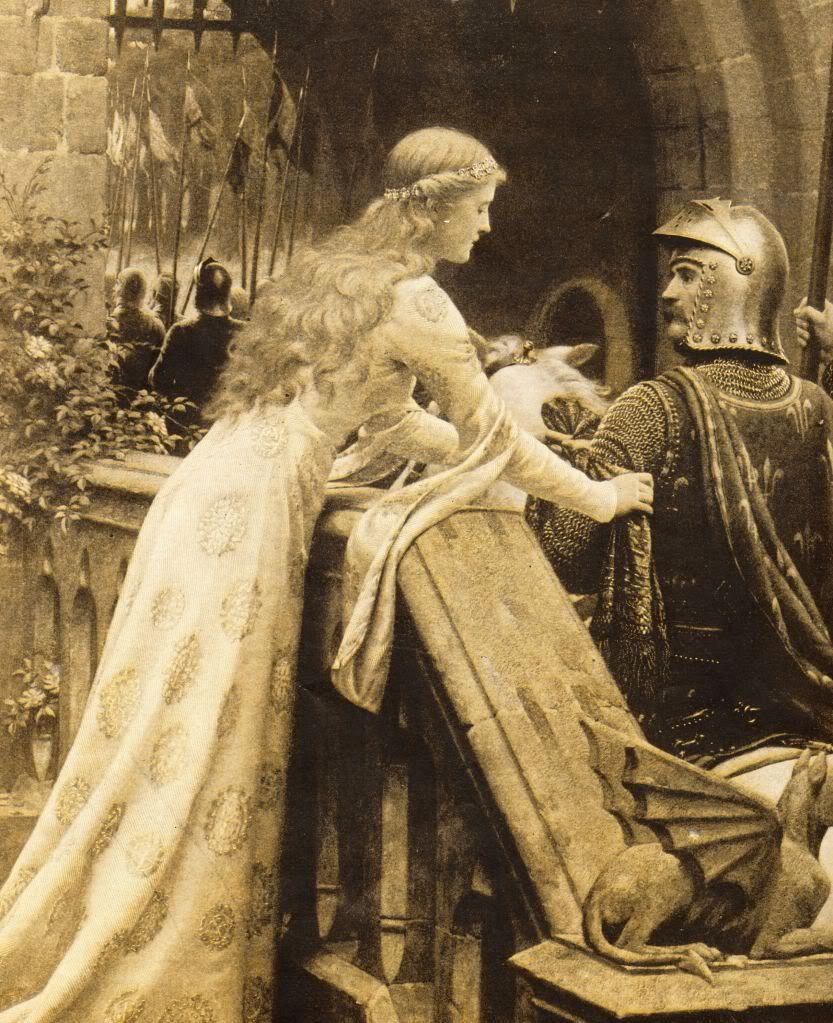 And then we have the first of many wonderful ads...
"It preserves nature's handiwork by removing that which would destroy its beauty"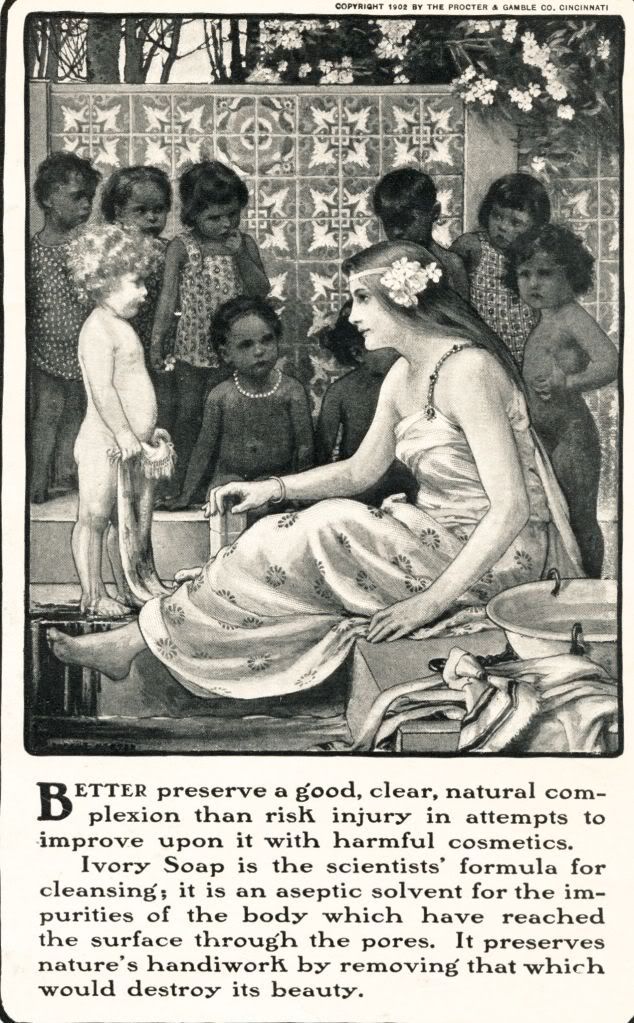 "Simply A Matter Of Intelligence"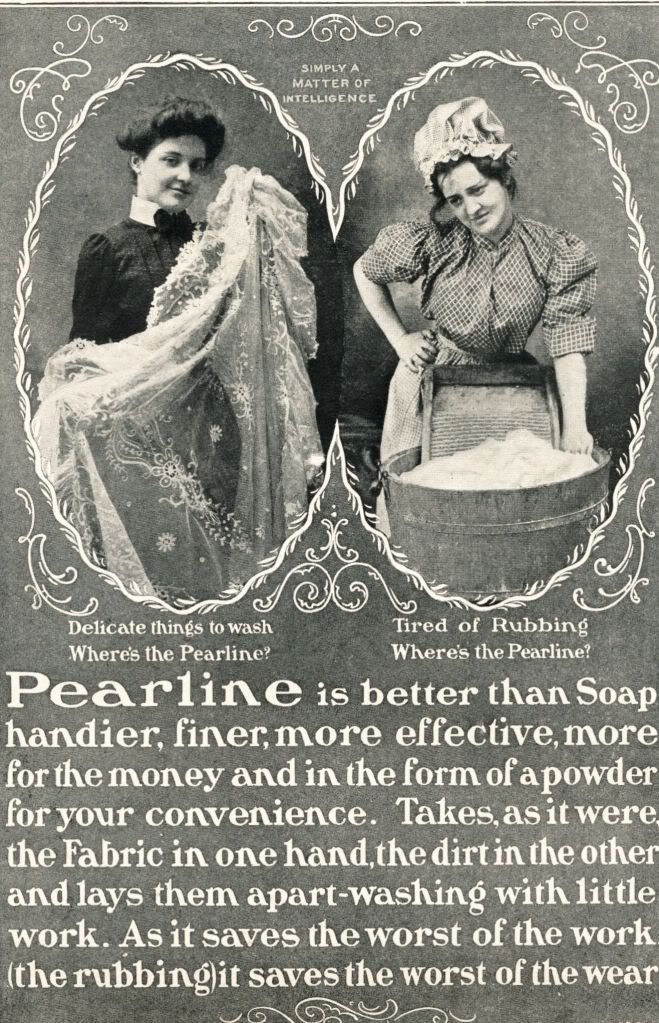 "A Health Garment in which you look well. A Beautiful Garment in which you feel well."