Success Magazine from August, 1926. The lovely cover illustration is by Livingston Greer.
Inside we see
Mrs. Calvin Coolidge's
portrait done by
Philip de Laszlo
, where she is wearing the "robes of a Doctor of Laws".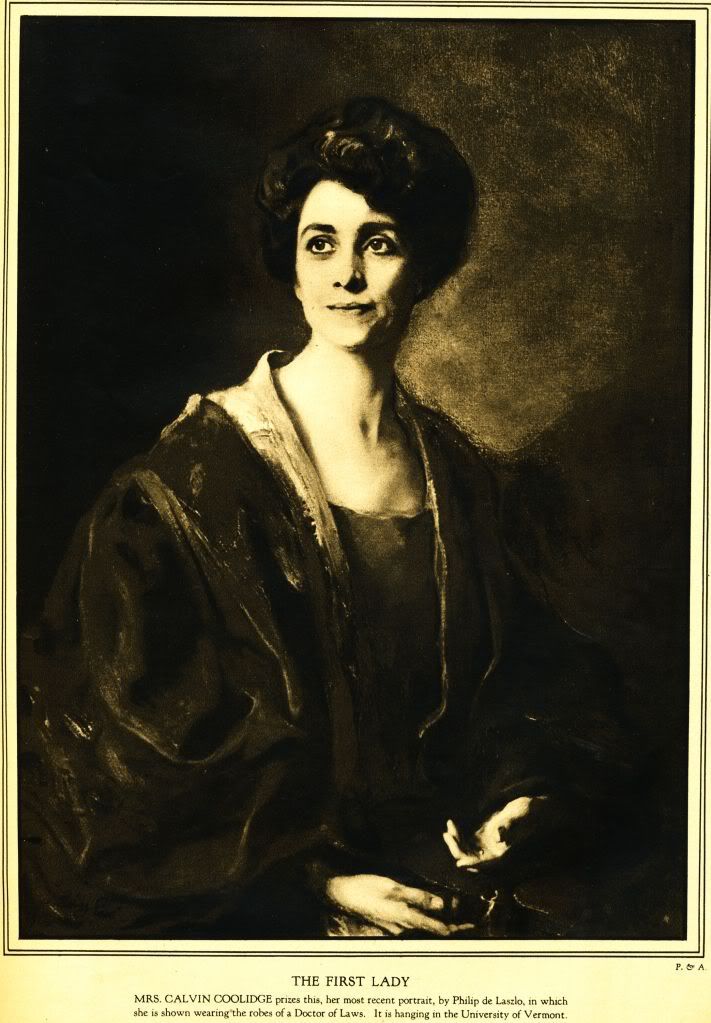 May McAvoy
was set to appear in
"The Savage"
, which was a comedy?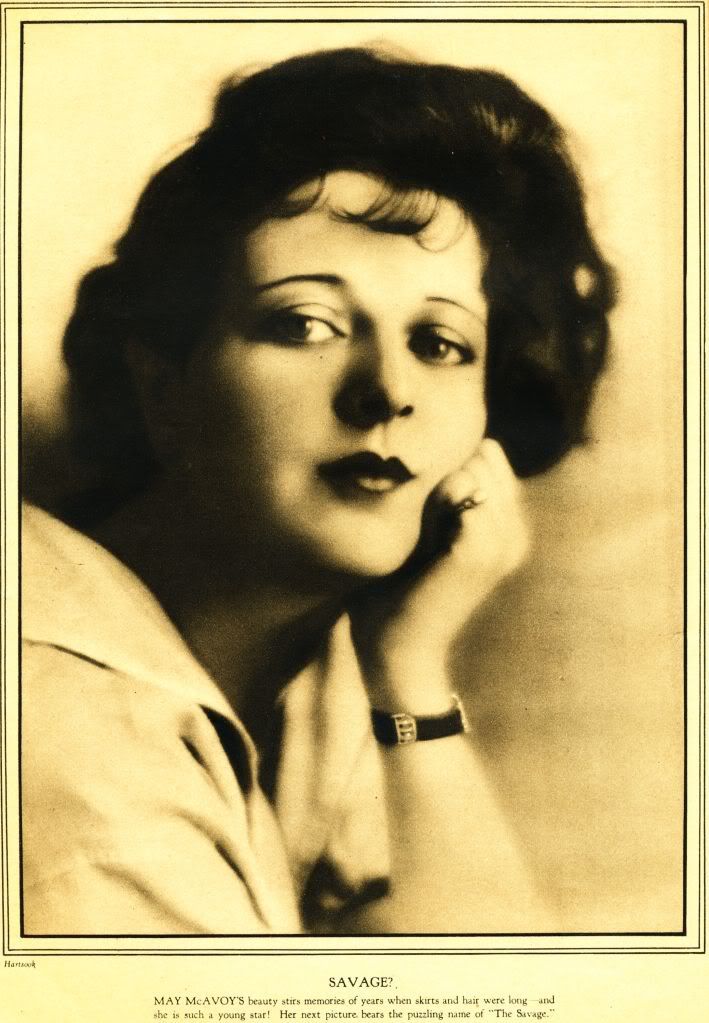 Carol Dempster
was discovered by D. W. Griffith and was set to star in
"The Sorrows of Satan"
.
Dorthy Dunbars
dreams were set to come true as she was cast in
"The Amateur Gentleman"